Originality is key when owning and restoring a motor car.  We use traditional methods of coachtrimming in all our full restorations, using wadding to fill fluted sections of seats, horsehair and springs to build and support giving seating that authentic finish. We also work to source materials dependant on the application and to customers own specification.
Carpets are cut bespoke to each car, then edged in leather on the sewing machine for a perfect fit and finish.
Hoods and weather equipment such as tonneau covers and hood bags are tailored to each car specifically to ensure fit and functionality.
We also offer an international trimming service, anywhere in the world. Please contact us for availability early to take advantage of these services.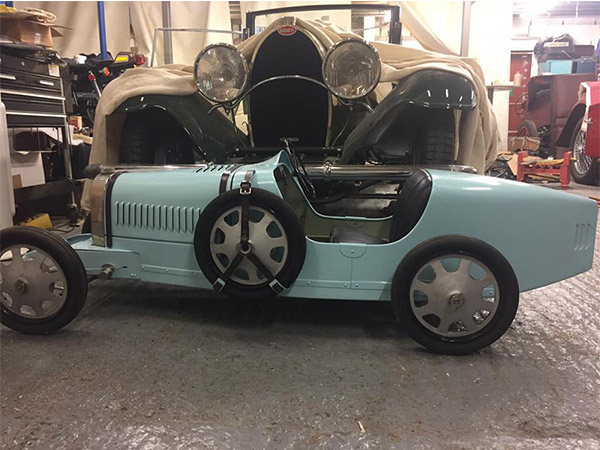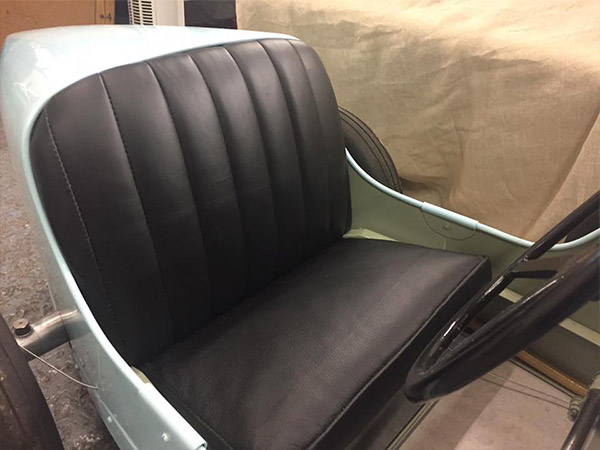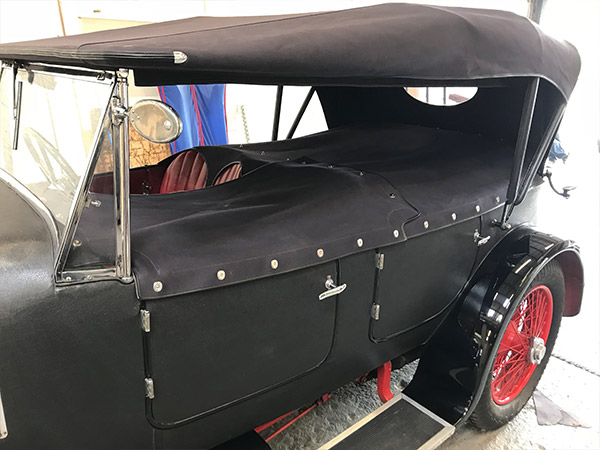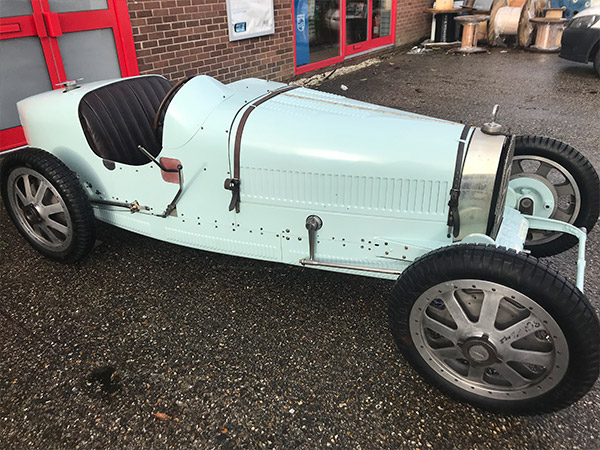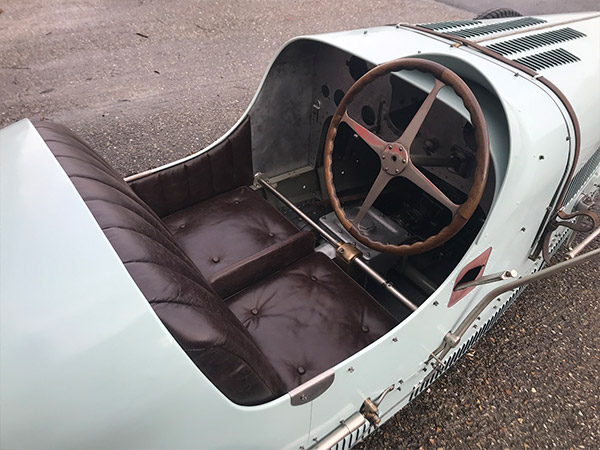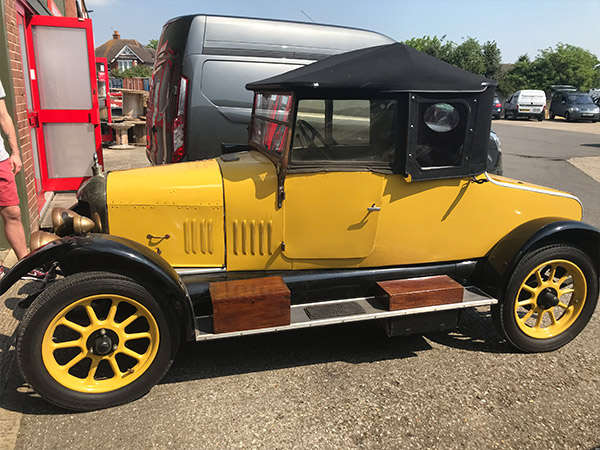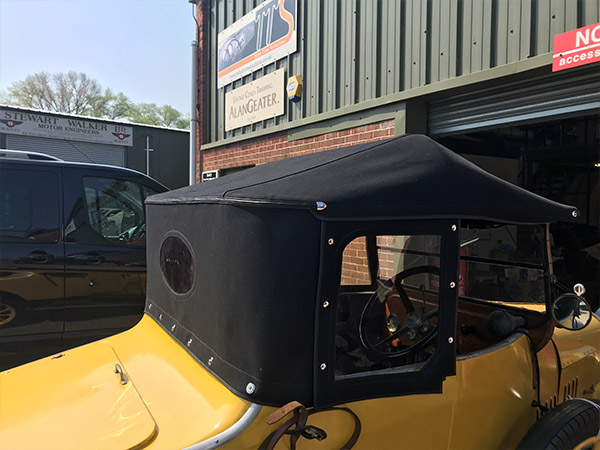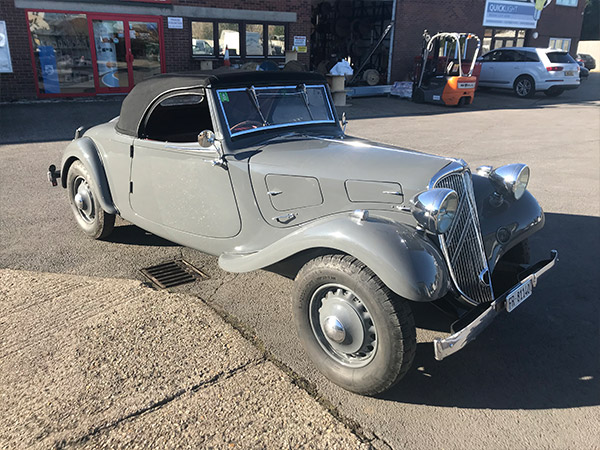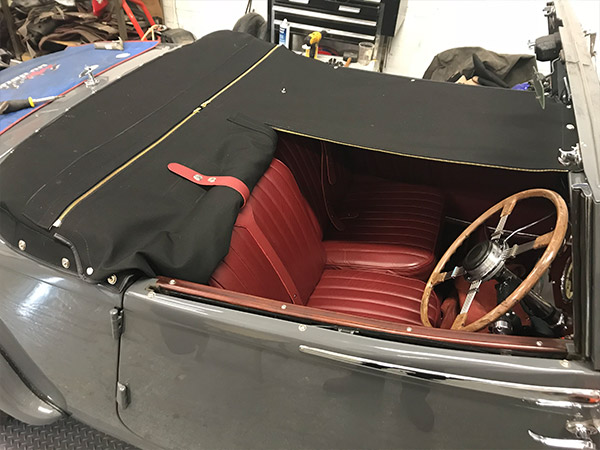 For more information on our services, or to request a free estimate, please call us on 01635 867829 or email info@geatercoachtrimmers.com.